If you're not earning cash with iBotta, you are really missing out! What exactly is it? iBotta is an app that allows you to earn cash when you shop!  It is easy to use, because you do not have to show your phone or coupons at the register; instead you take a photo of your receipt, upload, and your cash is added to your account! Check out some of my favorite rebates currently available! If you're already getting FREE money with iBotta, just click the link to add it to your account!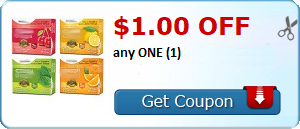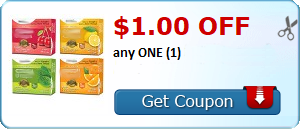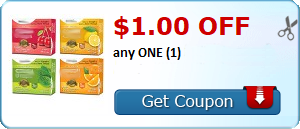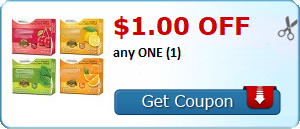 These don't even put a dent in the more than 200 cash back offers that await you! I just added $10. cash back at Maidenform Outlet! As if outlet shopping wasn't already so awesomely cheap, it just got better! 
Don't have an iBotta account yet? What are you waiting for! It's the hottest way to save when you shop!